Featured On:




Greater Los Angeles Non-Ductile Concrete Retrofit Ordinances
The Greater Los Angeles non-ductile concrete building retrofit ordinances and programs have either already gone into effect or are in the approval process now depending on the municipality in question. The LADBS ordinance by itself applies to more than 1,500 buildings in Los Angeles City alone. The purpose of these ordinances is to reduce high risk of injury or loss of life that may result from the effect of earthquakes on non-ductile concrete buildings. Ordinance compliance is generally achieved by adding new and/or retrofitting existing lateral force resisting systems, thus providing required ductility and strength to the existing structural system.
Existing ordinances state that owners of affected properties must comply within the time limits prescribed by their given program. This can vary from city to city but generally will correspond with the following ranges: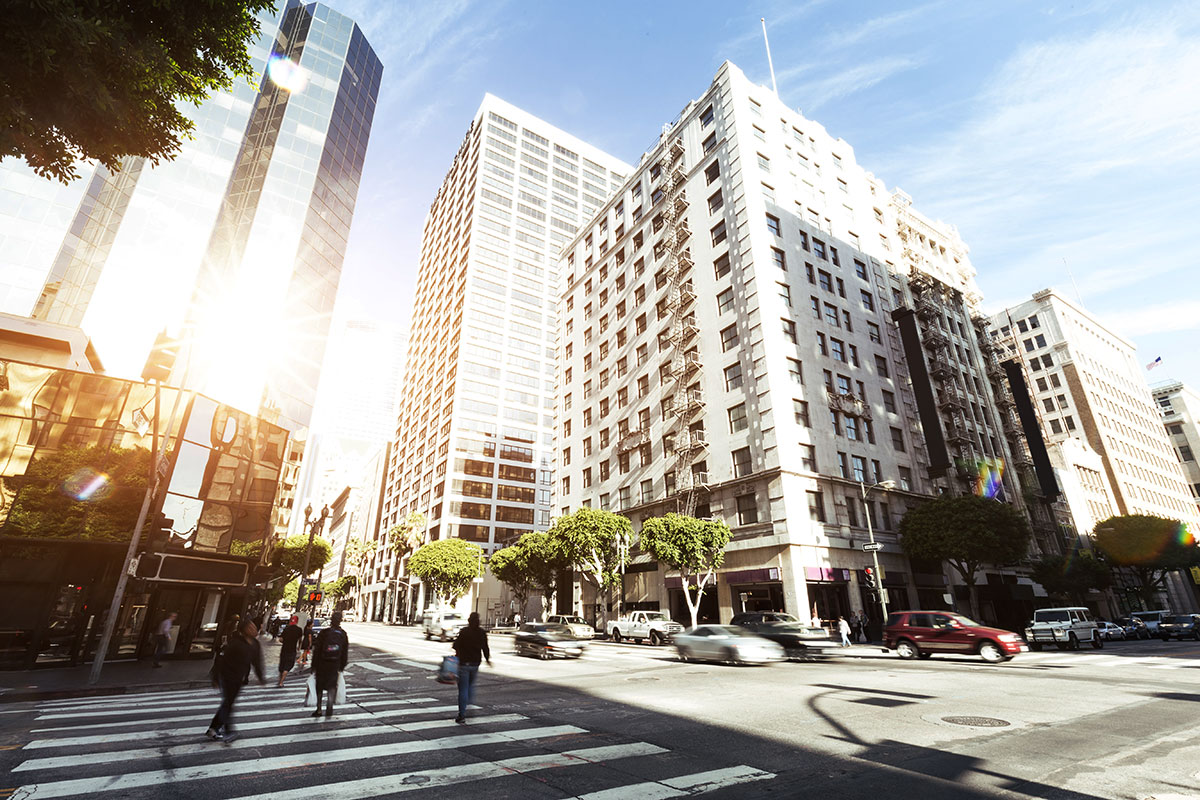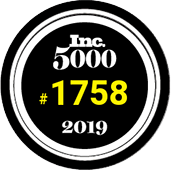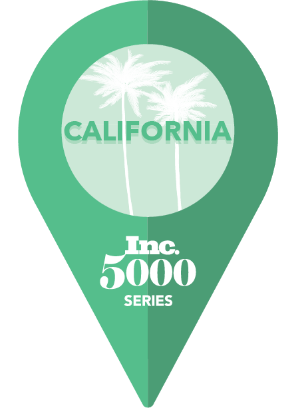 How Long Can a Non-Ductile Concrete Retrofit Take?
Engineering:
Typically 4 to 6 months can be expected for engineering. Buildings with as-built plans will require less engineering time than one where the as-built information is limited and is obtained through rigorous exploration, testing and research.
Material Testing:
When as-built information is not available, the material strength, rebar size and placement can be assessed through destructive testing, X-rays and ground-penetrating radar (GPR). A complete report on material testing is then prepared.
Construction:
Typically, the construction time for an average size of building, four story, 50,000 sq. ft. can vary between 6 to 9 months. Location, building configuration, choice of retrofit options and occupancy constraints, are all the major contributing factors to the construction.
Each one of these Non-Ductile concrete retrofits is unique and we engineer each one to be as efficient as possible in both cost of the project and length of construction.
Methods of a Non-Ductile Concrete Retrofit
There are many methods that can be used to retrofit a Non-Ductile building, including the addition of new concrete shear walls, steel braced frames, steel/concrete moment frames and strengthening of individual structural members.
The retrofit option(s) is determined during the design phase. These option(s) are based on the specific requirements of the building owner and stakeholders, type of structure and existing site conditions. As a design/build firm we perform value-engineering and our retrofit solution provides cost-effective construction documents. This approach not only reduces the additional ongoing construction costs, but also reduces the construction time and normalizing back the disrupted occupancy.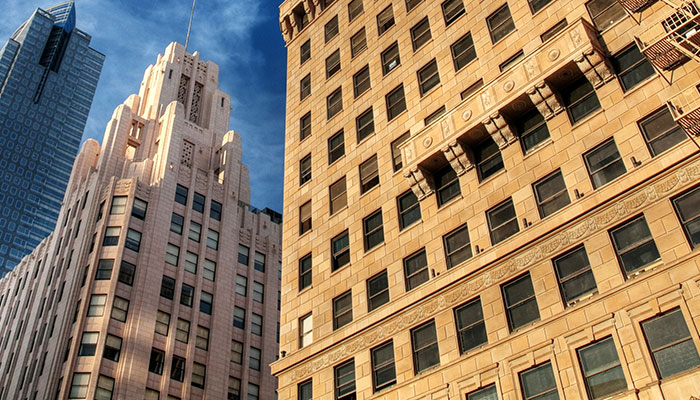 Steps to Compliance
Alpha Structural offers non-ductile concrete building inspections and estimates free of charge to building owners in need of retrofitting. During the initial inspection the Structural Assessor will do a visual observation of the building's potential vulnerabilities. They will also discuss and answer any questions in regards to the ordinance requirements and the process of the retrofit.
Step 1
Completion of The Non-Ductile Concrete Building Checklist.
Step 2
If determined under the checklist that the building is in need of a retrofit, engineering for this retrofit will be the next step.
Step 3
Once the engineering has been completed and approved by the City, construction will now commence. The timeline on this can differ depending on the size of the building and occupancy.
Performance Objective Non-Ductile Concrete Retrofit
The Non-Ductile concrete retrofits are expected to address all substantial deficiencies related to Life Safety of Non-Ductile Concrete systems and bring the structure to the desired performance objective.
Why Alpha Structural?
We are authorized to design AND build. All projects, no matter the size, start in our in-house engineering department and flow through the company to our production team. Our in-house structural and civil engineers specialize in value engineering and work with our production team to design for an efficient retrofit. This also provides an extra edge where we can minimize lost construction time due to engineering delays.
The seismic retrofit program of non-ductile concrete buildings requires a rigorous evaluation of the existing structure. This requires an in-depth knowledge of both pre-1977 construction methods as well as the non-ductile retrofitting solutions - especially when the retrofit solutions are cost and time driven.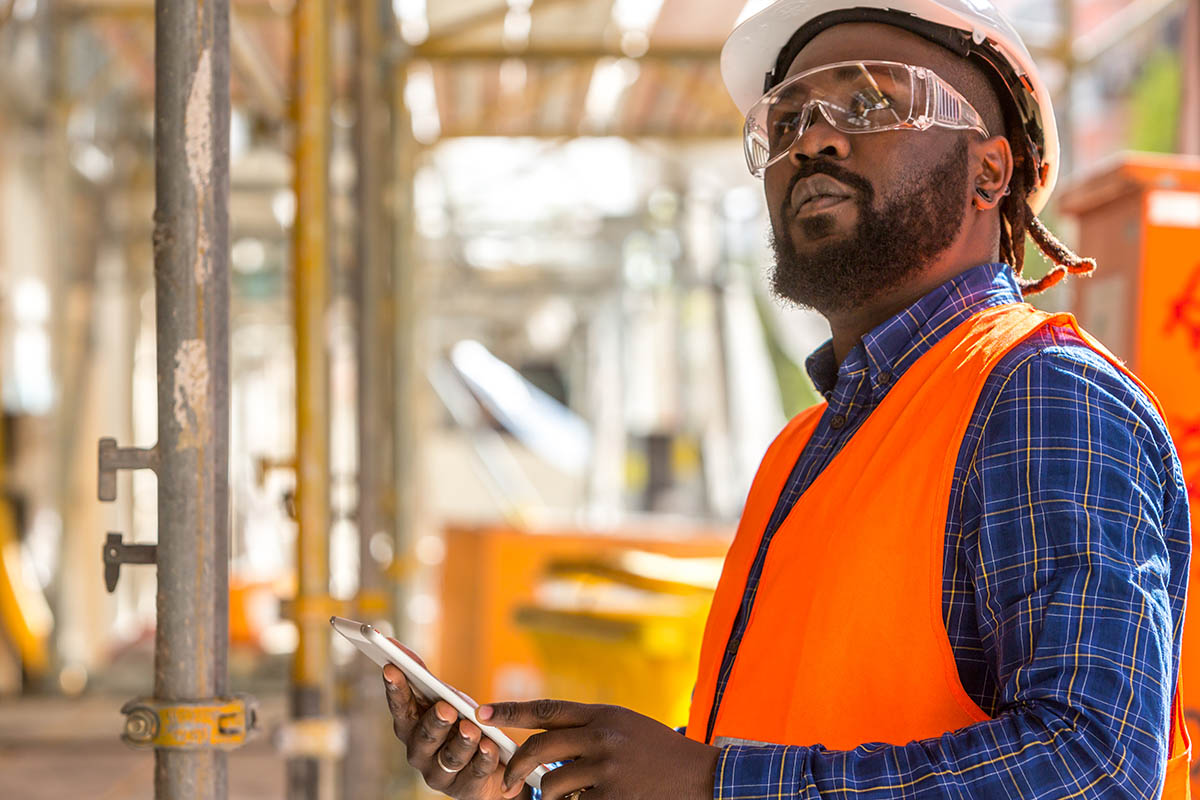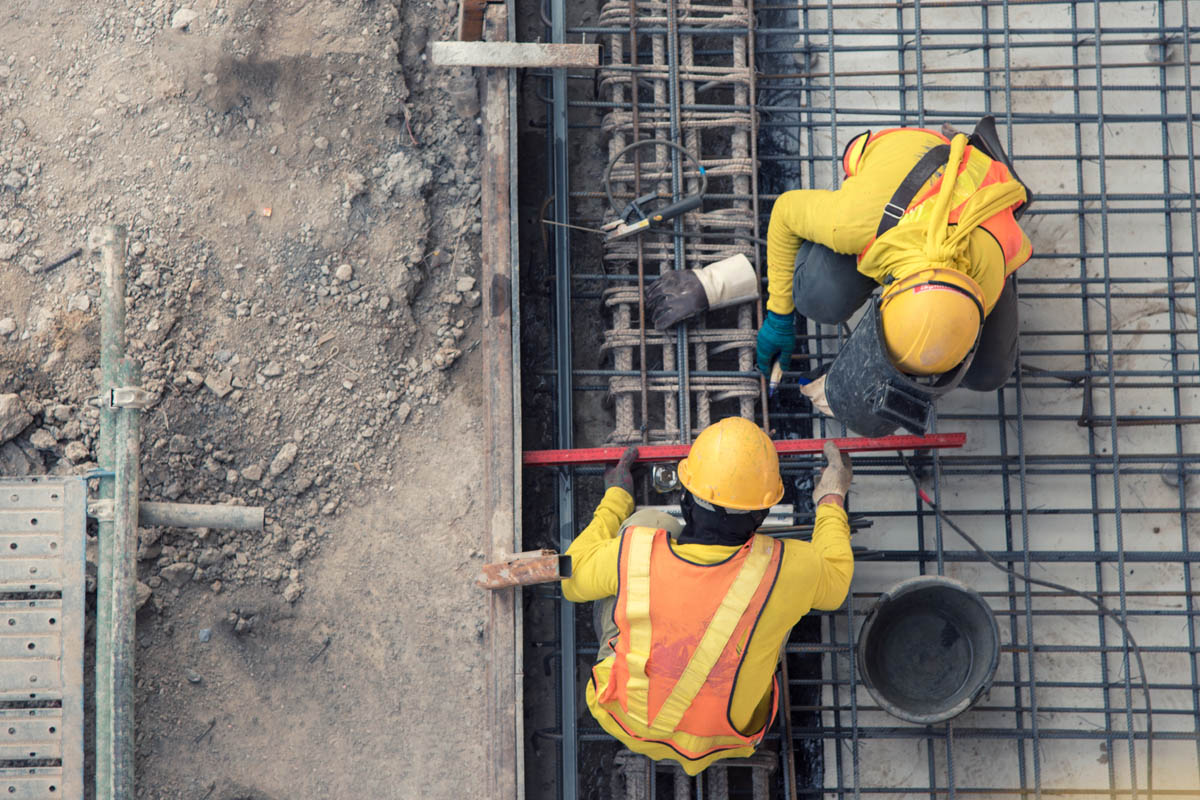 Having been in business for over 25 years we have garnered a powerful reputation as the "go to" firm for structural repairs and retrofitting in Los Angeles. Our award-winning team has over 850 years of combined experience with large multi-story regular and irregular structures. Our experience is what enables our team to design, engineer and retrofit your non-ductile concrete structure using the most efficient techniques possible.